Who Is Riding Indy Now?
Really Indy?
Why would you have Tony Hawk ride for Indy?  Okay, if he wants to ride your trucks, let him.  There is no way stop him from doing so.  You didn't have to put him on the team though.  Indy, you lost me when you came out with Indy Lows.  Sorry for all you guys that got Indy tattoos, haha.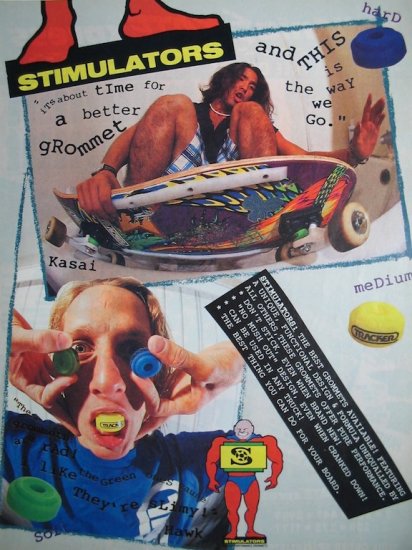 Years, upon years of Tracker ads with Tony Hawk.  Now he rides for Indy.  Tony kills it in the video but he's not "an Indy skater" in my eyes.