Skatepark
Over the years I have skated many skateparks.  Many of those skateparks I have only skated once or I have rarely skated them because I just do not get the chance to go back or maybe I just did not like the skatepark.  Something else that happens much more often then I would have thought is going back to a skatepark and not liking it as much as you remember.  The more skateparks you skate at, the bigger the your knowledge of what obstacles work (height, length, incline, and spacing), what lines work, and what could be better.  When you go back to that skatepark that felt amazing 10 years ago, you start noticing that the surface has started to get rougher, the building errors have become apparent (cracks and breaks), and more importantly, you start to notice that with a little tweaking that skatepark could have been way more fun.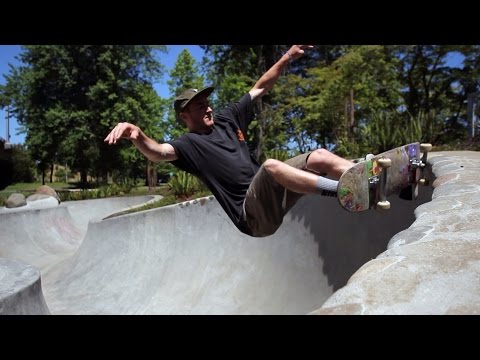 I showed up in Eugene, Oregon with a twisted ankle and planning to not skate at all.  After seeing Kevin Cann having fun for 30 mins, I had to go to the car and get my board.  My session lasted 3 hours.
Yes, skatepark designs have evolved and have gotten better.  Skating one of the most epic skateparks ever, say Pipeline Skatepark (the orignal Upland skatepark) would be so much fun.  It would not be fun because the skatepark is that good, it would be fun to go back in time and skate something that is impossible to skate now a days.  With today's standards, Pipeline Skatepark would really suck.  3 feet of vert on 8 foot transitions, really?  Oh yeah, throw in a bunch of kinks and it would suck badly.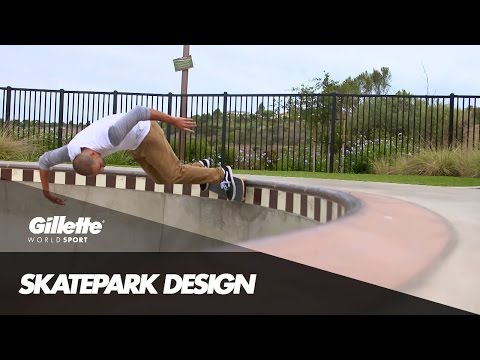 I wonder if shit skateparks get worst over time too?
Spruce Skatepark in San Bernardino.